New tools for the New Year
I think I am nice the whole year, my Santa gave me the following : 
i've been using an improvished steamer eversince so my santa gave me one.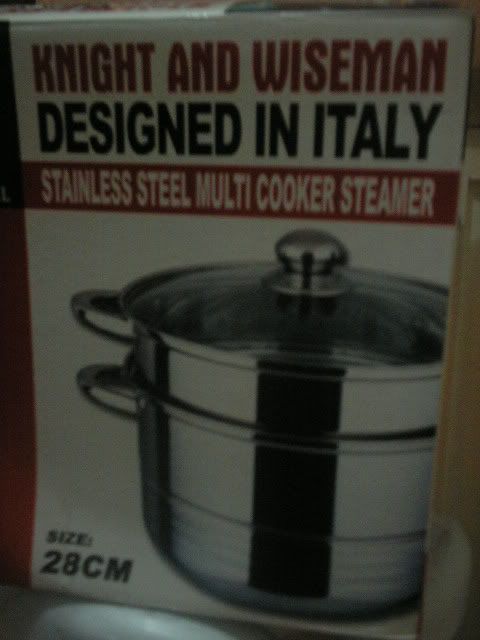 then this one so that I can prepare fresh juice for the baby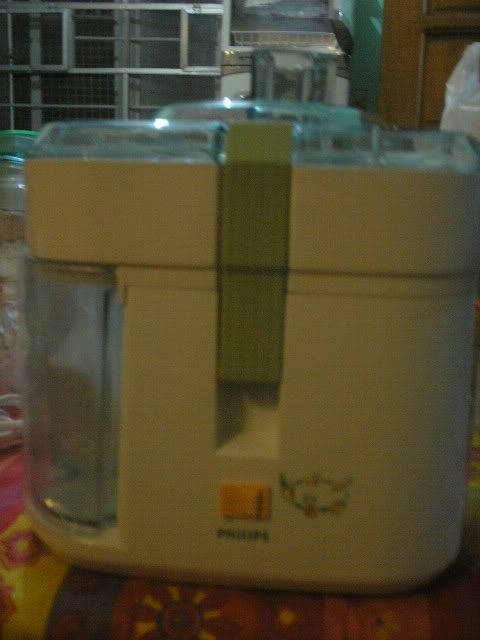 and the most that I wanted was given to me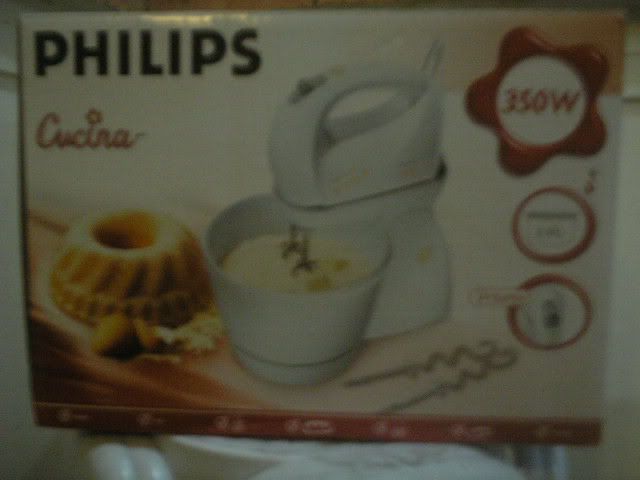 Told you I have been nice the whole year through! haha! I have not included that non baking gift he also gave me.
Thanks, daddy! Love you!
comments